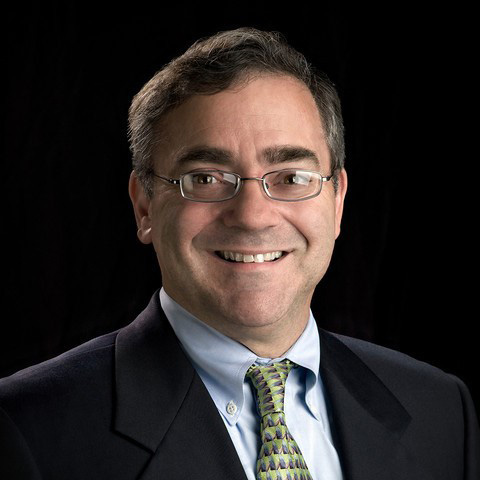 BEN BALDANZA
Board Directors
JetBlue Airways
B. Ben Baldanza has been a transformational leader in the airline business for over 35 years. As the CEO for Spirit Airlines, he created a new category of airlines in North America and built an economic powerhouse that created travel opportunity for millions. He has been named as one of the industry's "25 Most Influential Leaders" twice, and has helped to set trends that have been adopted by the rest of the industry. Prior to Spirit, Ben held executive roles with US Airways, Continental Airlines, and TACA Airlines. He began his career at American Airlines and Northwest Airlines.
Today as CEO, Ben runs an advisory firm focused on providing business with ways to increase revenues, reduce costs, properly define their business objectives, disrupt their competitors, and to prepare themselves for a public offering.

He serves on the boards of JetBlue Airways, GoAir in India, and Six Flags Entertainment, and several private company boards. In all of these roles, he provides value from his diverse set of business experiences and willingness to challenge current conventions when necessary and appropriate.
Ben has college degrees from Syracuse University and Princeton University, focused on economics, business efficiency, and public policy. He teaches in the Economics program at George Mason University, is a contributor to Forbes.com, and co-hosts the popular weekly podcast Airlines Confidential. Ben lives in the Washington, DC area with his wife Marcia and 14-year old son Enzo.