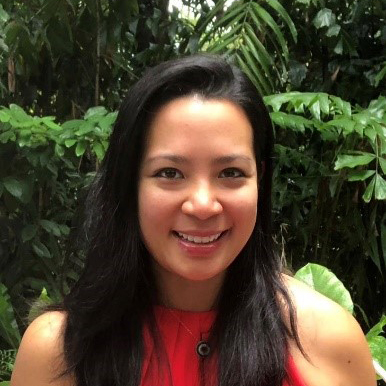 Nicole Leong
Head of Digital Transformation – South East Asia
Airbus
Nicole has a MEng in Mechanical Engineering and an MBA from INSEAD. Nicole started out her career at Barclays Capital on the grad program, working on the FX algo trading platform in London. She then moved back to Singapore to work at A*STAR (Agency for Science Technology and Research) to bring technology to SMEs to increase productivity.
Since joining Airbus 4 years ago, Nicole started out as Deputy Head of Business Development on the strategy team in Singapore. She worked with various teams all over Airbus such as Skyways and Hangar of the Future to bring about cutting edge technology from Airbus to mainstream users. Currently, Nicole works on digital transformation within Airbus and for airlines in South East Asia. She has been working on Skywise for a while now and is very enthusiastic about pushing the boundaries of digitalisation in aviation.
Nicole is also currently the chairperson for the EU chamber Aerospace committee and sits on the Defence and Space advisory board at Frost and Sullivan.