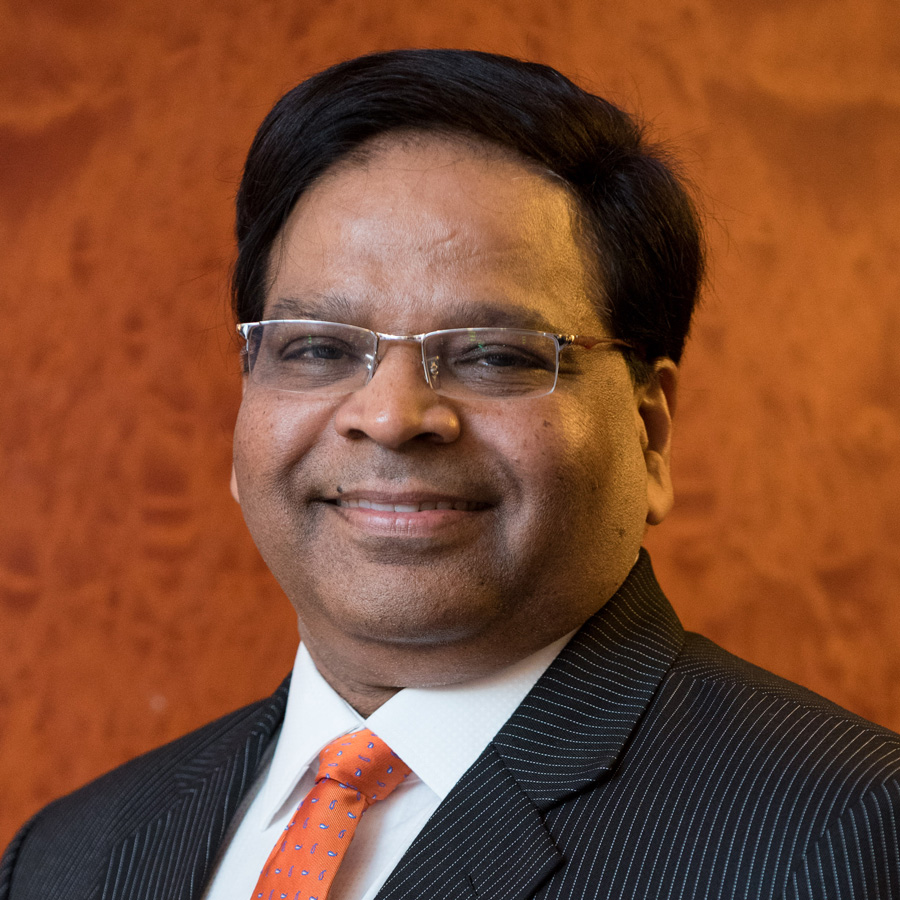 RAHUL SHAH
Senior Vice President, Strategic Growth and Business Development
Asia Pacific, Middle East and Africa, AAR Corp
Rahul Shah joined AAR in 1991 as a Development Engineer for AAR Engine Component Services in New York and Connecticut, USA. He then rose to the rank of Program Manager, with responsibility for the sales and marketing activities of the Company's engine component repair business.
Mr. Shah became Vice President of Sales and Marketing for AAR's Asia Pacific region in 2000. He was promoted to Managing Director of Asia Pacific Operations in 2002 and, with his technical expertise and international business acumen, the business grew seven-fold under his leadership.
Mr. Shah has now focused his attention on growing AAR's presence in Africa, India and the Middle East, in addition to the Asia Pacific. As Senior Vice President, Mr. Shah manages operations, sales and marketing efforts across these regions from an office in Singapore.
Mr. Shah earned a bachelor's degree in Mechanical Engineering, a master's degree in Industrial Engineering and a master's degree in Business, Finance and Marketing, which he applies as he develops strategic programs to meet the needs of AAR's customers around the world.